Hello,
here is my volumio project:
As DAC i use the Audiophonics DAC Sabre ES9023 I2S. The 5V DC are from a toroidal transformer 2x 7V 10VA. As rectifier i took ultrafast Diode BYV 28-200. The regulator module is an Audiowind A-270 based on LINEAR LT1764.
The Case is the new Inter-Tech Mini ITX Q-6.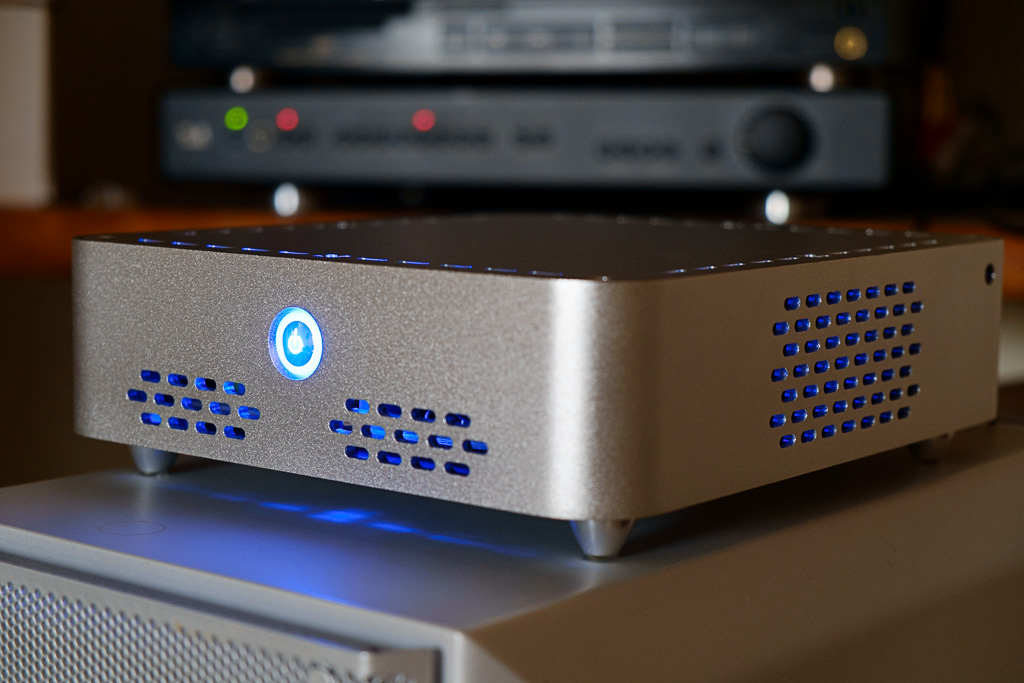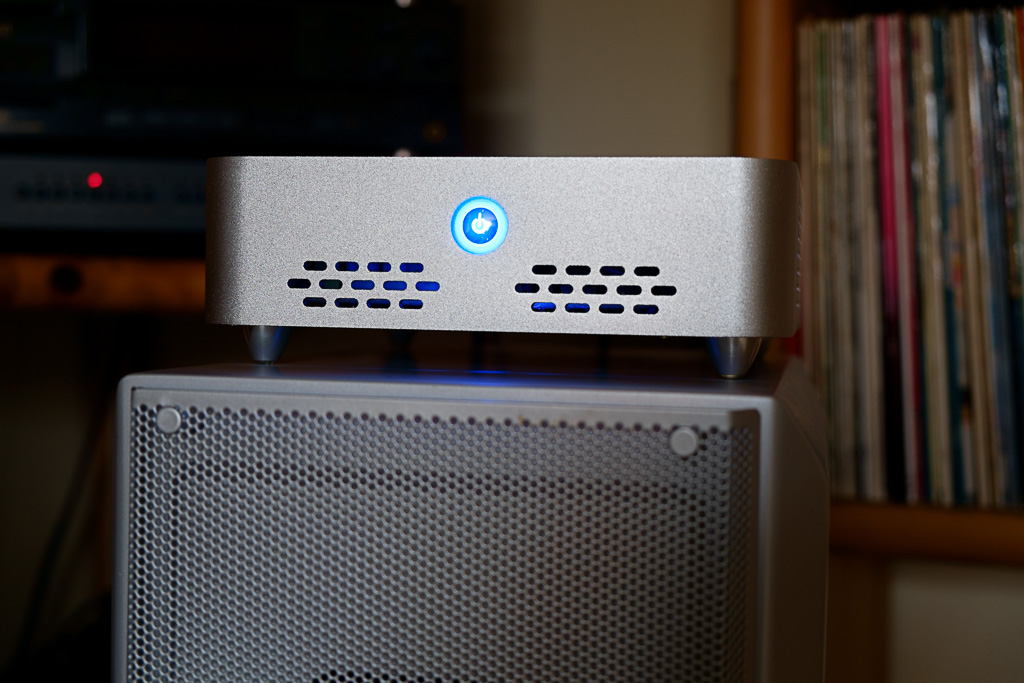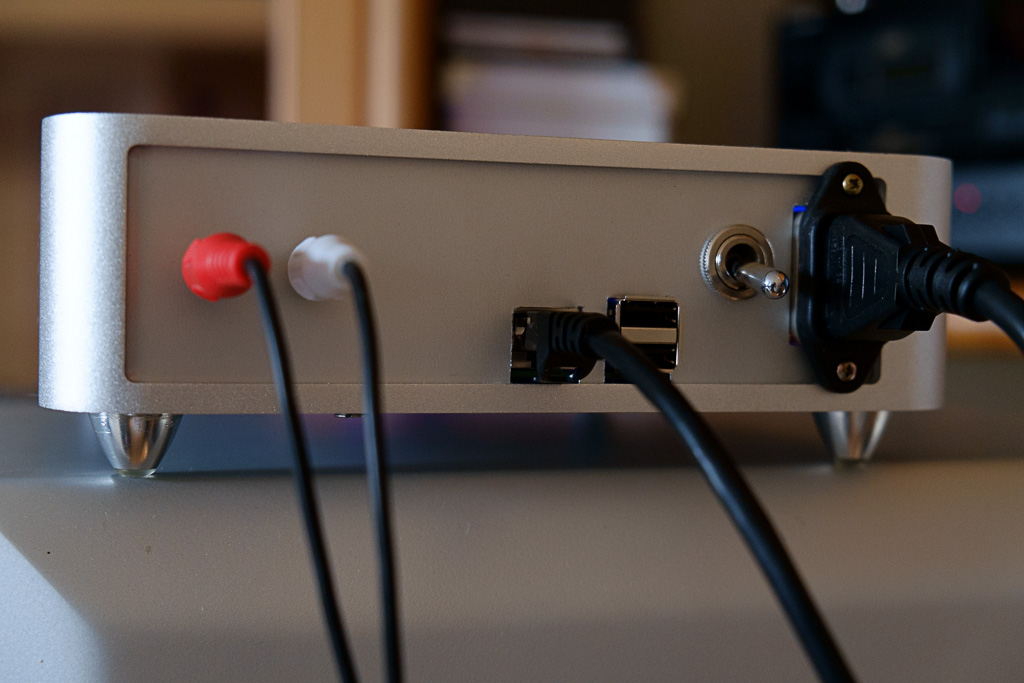 LG Gerry