Hello,
following image is from the previous Volumio version.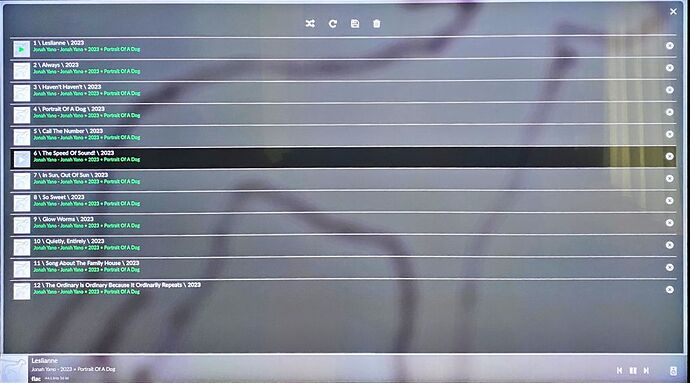 this is a few minutes after upgrading to 3.429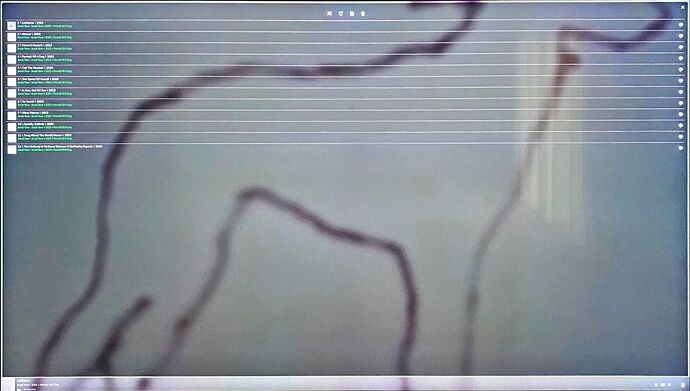 Second image is impossible to read at 3mt away from my 65'' TV set.
HW is a Wyse3040,
connected via HDMI to my Samsung TV.
connected via USB to a preamplifier Rotel-RC1590
No plugin installed
Issue is present wIth Classic, Contemporary or Manifest interface.
A friend of mine, with a Samsung TV 50'', reported the same issue to me.
Please help
Thank you
Giovanni, Italy