HI,
see here two easy build volumio devices with oled.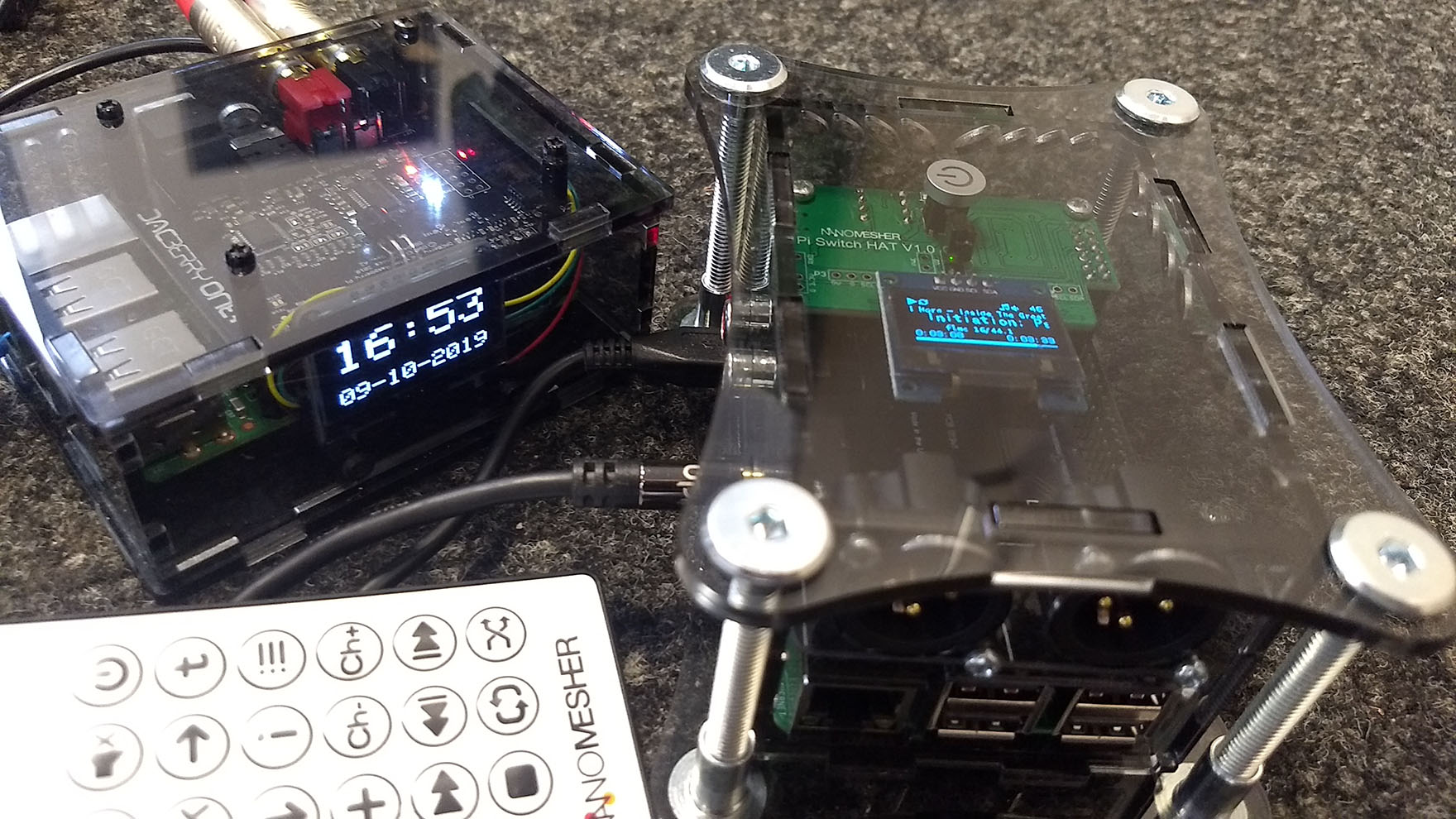 DACberry one+ , with smoked one+ case and 1.3 OLED from OSA
(also for DACberry pro+ avaible)
for OLED I use that one: github.com/antiprism/vol_oled.
very beautiful black/white display!
IQaudio DAC PRO with XLR board and CASE( all from IQaudio), & Nanomesher Hackable Pi Switch Cap.
This nice solution includes an IR and remote control and fits into the case.
just install nanomesher plugin! ready.