Wow, looks very very nice
Super professional design!
Wow, that looks incredible. Can you share more pics of the internal components?
+1 for more pics!
What screen did you use on the front?
Hi,
this type… 2.42 Oled 4pin
RPi4 4GB
IQaudiO Pi Digi+
SSD Extension board
http://www.suptronics.com/miniPCkits/x825.html
Power supply 5V 10A
€ 7,89 29%OFF | AIFENG DC 5V switching power supply source 110V / 220V To dc 5V 4A 5A 6A 10A 20A 60A 5V 220v to 5v power supply transformer
3D printed back panel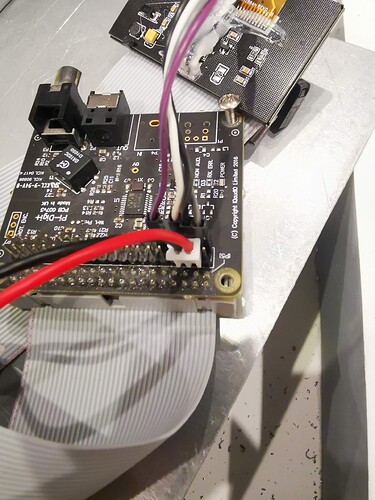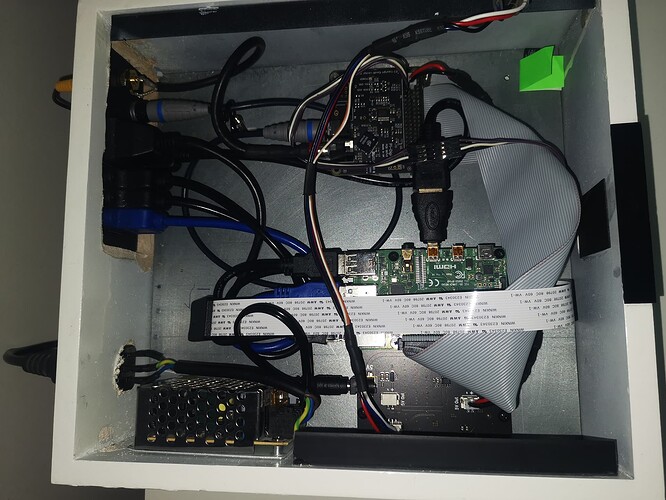 Thanks for the additional pics, and the screen used.
Was the case already a box, or did you make it from furniture board? I've been looking to do something like this, but I'm new to everything in the Raspberry Pi world, including Volumio, so just finding my feet on this stuff at the moment.
Did you need to do anything special to get the board working like that?
Hi!
Although I have the same display but it doesn't work for me, it only works with an i2C SH1106 display.
With the SSD1309 2.42 "display, it doesn't work.
What settings did you use in MPD-OLED?
Thanks