I kindly like to ask for your help.
I tried to build a touchscreen music player out of a PI3, Volumio 2.185 and a odroid 7" touchscreen.
The touchscreen plugin installation worked fine and it boots right into the UI.
Unfortunately i encountered a few problems.
The touch function does not work.
I only see the UI with a pointer in the middle of the screen. No matter where i press on the screen it does not react.
Connecting a mouse i can move the pointer and use the UI. So it seems it has something to do with the touchfunction.

The UI is only displayed on the left 3/4s of the screen. The remaining 1/4 remains un-used.

on the leftmost side there is a small pink stripe 2 pixels wide from top to bottom.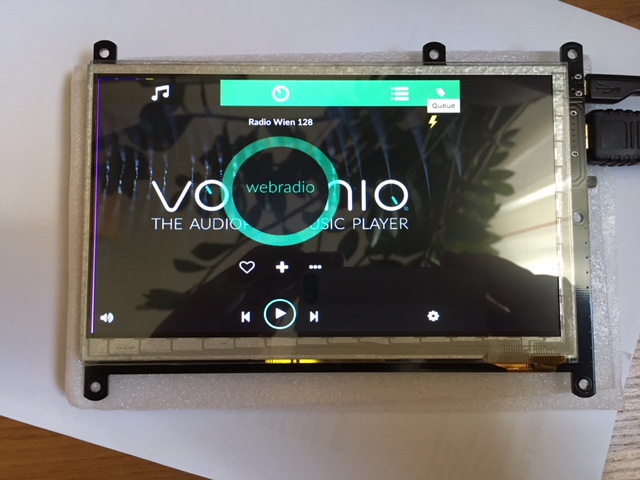 Any help would be greatly appreciated.