Hi,
Could someone please help with the following question regarding data shown on the Playback Screen;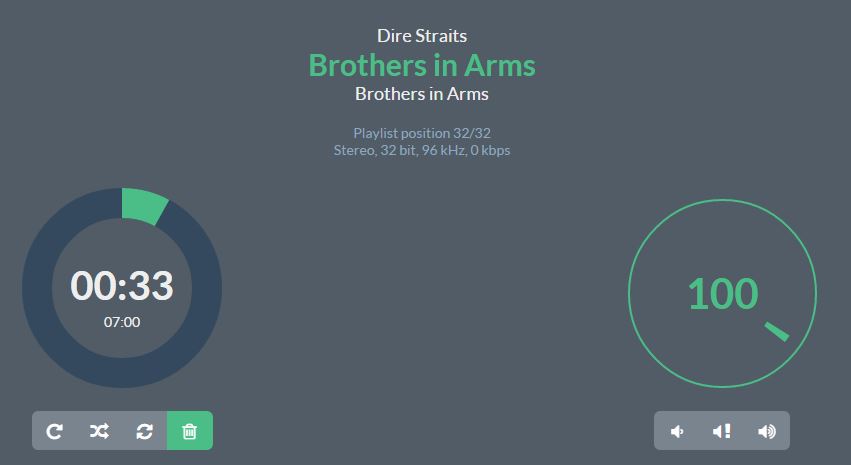 For Information this track is a 24 bit 96 kHz .WAV file.
Referring to values 32 bit, 44.1 kHz, 0 kbps for example.
Are these actual/measured values or read from tag files ?
bit
I can have 16, 24, & 32 bit shown, what does this signify and where in the Audio Chain ?
For example I can play some 24 bit music that shows as 24 bit or 32 bit on the screen.

Frequency
This is OK, I see this is always accurate value.
However is this actual/measured value or read from file tag ?

bitrate
This is often 0. For example with 16 bit 44.1 kHz. So why does this not show 1411 kbps
It seems to work more accurately with Compressed files (e.g. MP3).
Can someone explain what and when this value shows non zero values ?
Many Thanks in Advance, Kevin