Volumio Information
Volumio Version: 3.173
Hardware: Pi 3b
DAC: HiFi Berry + Pro
Not sure if this is just me…
I seem unable to switch between devices unless I am in the "Now Playing" screen when something is playing.
Otherwise the option is no there on any screeen.

From there, click on the icon and see the other devices (y)

Awesome, switch to the other room.
But then I'm stuck there… no option to change devices unless I start to play something on the wrong device.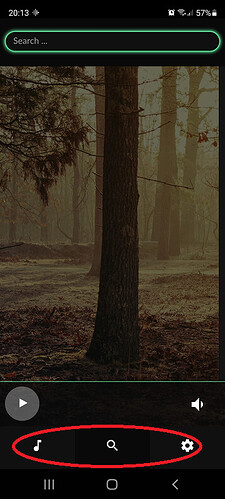 Seems a bit odd…