Hello,
Just want to share my Volumio installation :
Raspberry B
Hifiberry DAC
NAS Synology Storage
GMPC / MPDroid / Mupeace as remote client.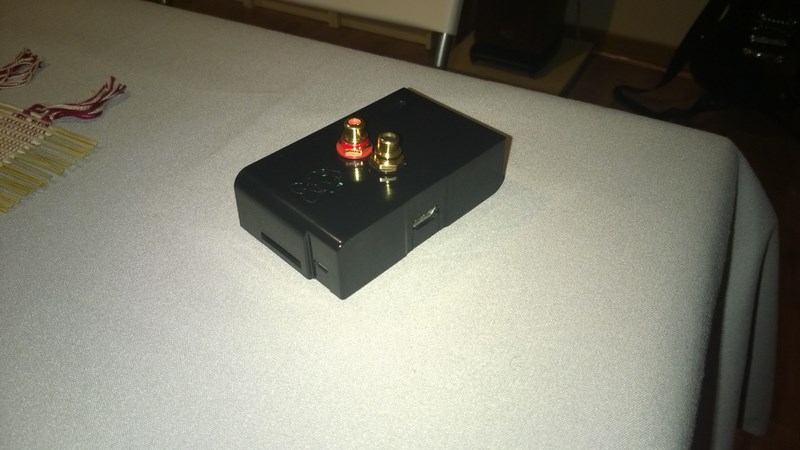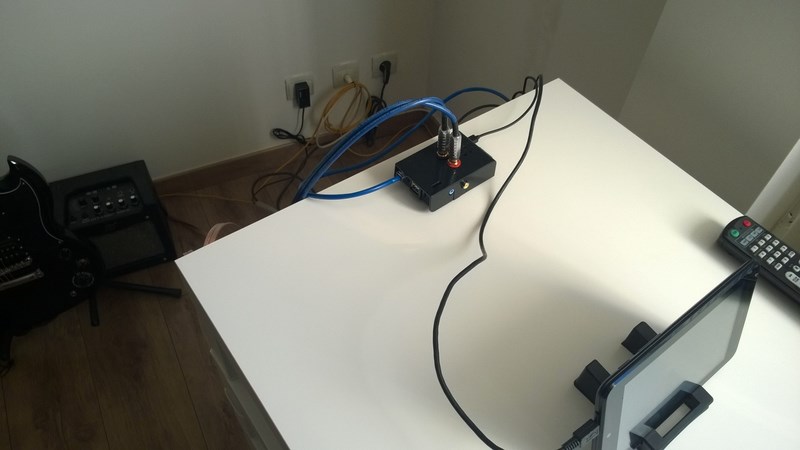 Everything works fine. I've followed some instructions found on this forum to set up HifiBerry Dac. I've also had to mount manually my NAS share.
The sound is amazing … I've tried before an airport solution with Synology DS Audio, a so called Hifi computer on Windows with a Creative Xfi HD and Asio Drivers, and finally the Volumio + Hifiberry is just better from my point of view !
I want to share my exeperience to encourage other people to try Hifiberry. I've never soledered before, and I succeed in installing the Dac without any trouble.
Many thanks to the Volumio and Hifiberry team for their work. Keep on improving these products, it's incredible !