Some picture my project . Thank you Volumio team. Give me some comments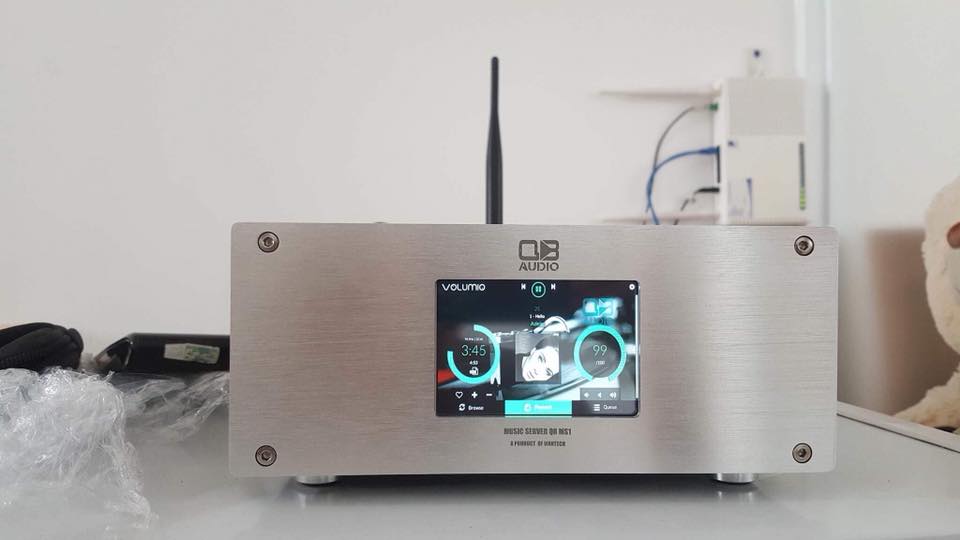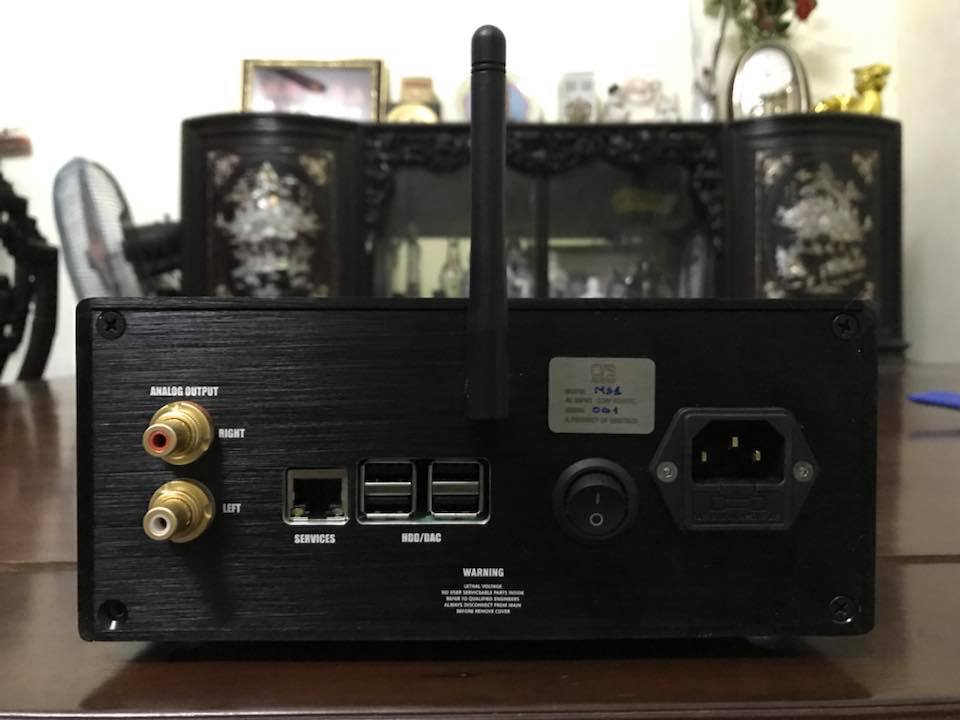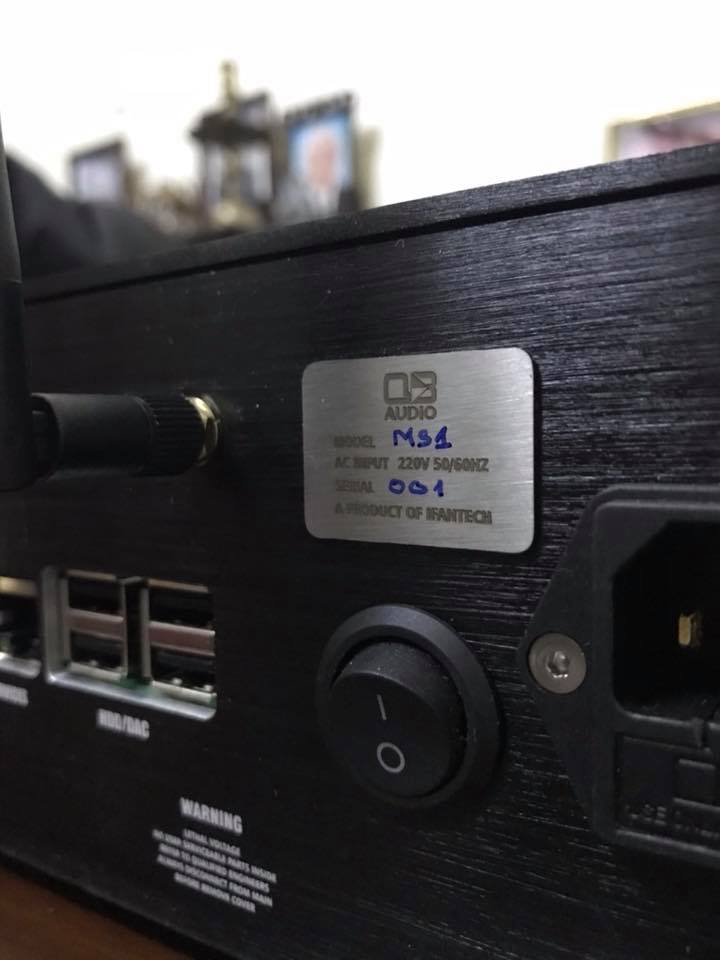 Superb !!!
Aluminum lcd jist nice
Envoyé de mon SM-A520F en utilisant Tapatalk
Hi tinhdhmo,
Wow, looks very professional.
How did you manage the quadratic wholes and the labeling on the front and back plate?
Can we have a look at the inside construction ?
This is lovely… can you share some pics of it's guts?
Thank everyone, picture inside my project: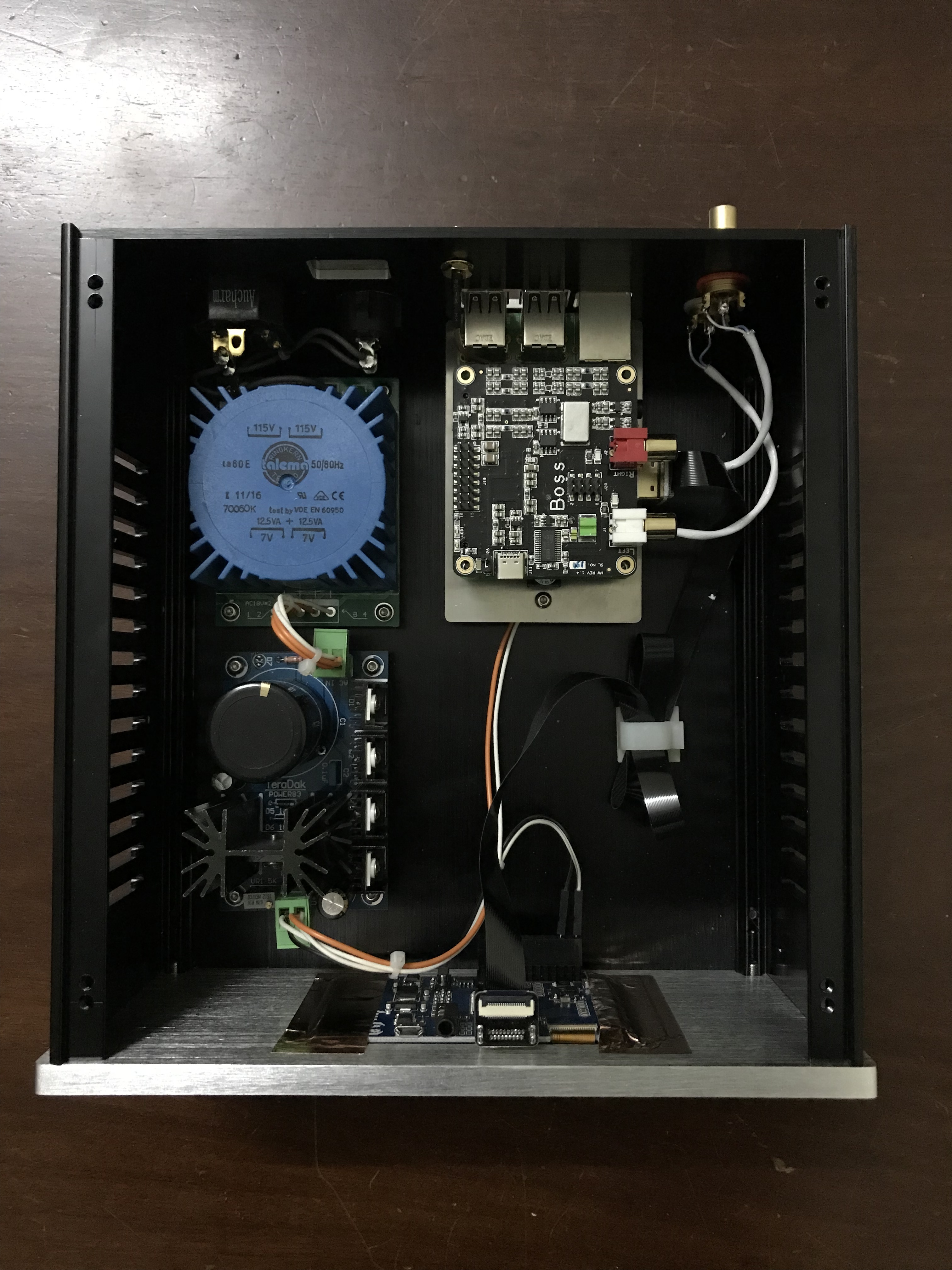 I used a Talema transformer and regulator Ic LT1084 for power supply, and BossDac v1.2 from Allo.
looks very nice and should play hi quality music!
I'm interested in the LCD display. I guess it's a 480x320 and also tactile, isn't it?
On my smartphone, I have a 5'' with fullHD (1920x1080) display. I'm wondering if this display is wide enough to feel confortable ?
Maybe Volumio UI is perfectly "responsive design" so user's experience is good even with "small" display surface.
what do you think? It's nice using this way or it would be quite better with larger display ?
thanks for feedback

Magnificent !!!
Congratulations.
Hi, I'd like to ask how you created the output descriptions