Volumio (latest v 2.909) adds and plays files in the local Music Library in random order.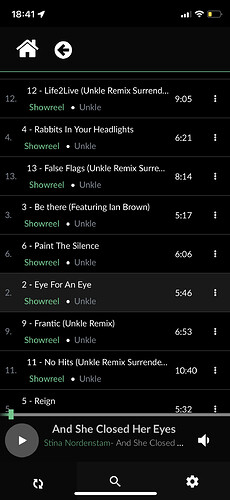 The files have Track # in metadata as well as in filenames. Still, not enough for Volumio. No other player has this issue.
The files are served from a CIFS network share (Synology). I have looked around but haven't found a satisfactory answer. Randomizer plugin is disabled.
Any tips? Thanks.