Hi, I'm Benny, new here. Volumio fan and interested in IT, music, audio and cars.
I'm running 4 pi's in my house for volumio, 3 indoor and one for outdoor speakers.
A few weeks ago I started building a streamer inside a Marantz CD5003 chassis. So I have lots of questions. Here soms pictures so far…working buttons CD rom drive and VFD display.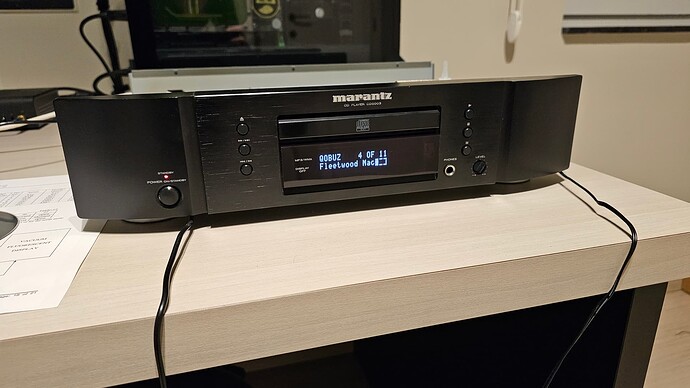 Hope to learn a lot here!!!