Hi everyone, I'm customizing the UI, and it looks something like this (work in progress).
I added some code to the css file, and I just added a single word in the html (in the js file that creates the html) (to add a class).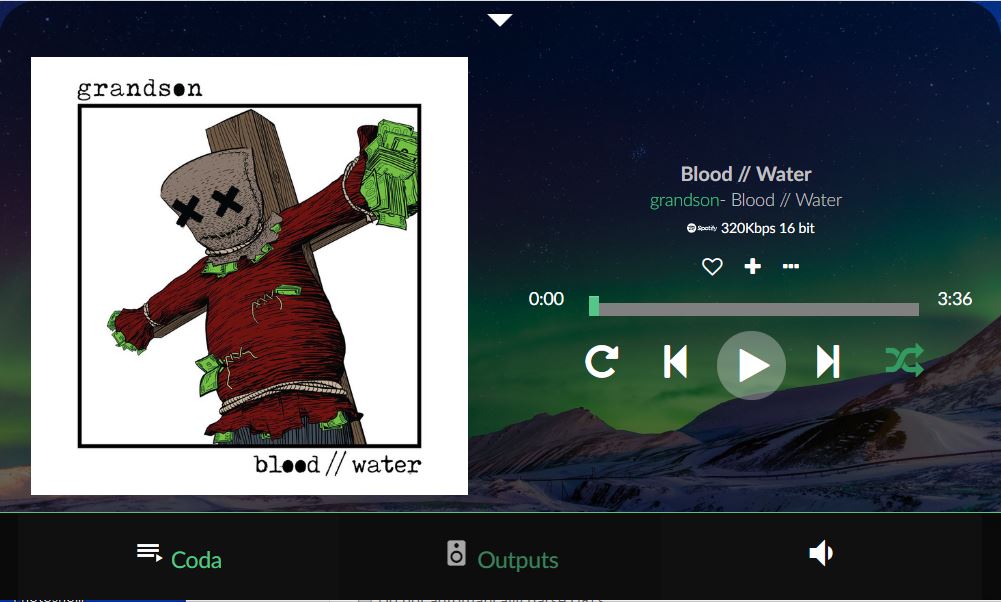 Two things:
Maybe it could be implemented in the official version, if someone is interested. Otherwise can I ask the developers just to add a class in the place I need, so that it can be easier for people to use the line that I wrote.
In the mean time if anyone is interested I can post the code I wrote with some explanation.
Thanks!
(The first thing I'll do is increase the fonts)