Hi,
i'm a happy user of Volumio for the past few months. I have been playing around, tweaking a bit, having a lot of fun with Volumio on my Cubox and my Raspberry Pi.
Now i would like to bring my little contribution to the community.
I have been working before summer on adding a feature that may seem a detail for some but that make the whole difference in term of WAF and as such could be a deal breaker for others


I worked to add support for artworks to Volumio


You may wonder what is the benefit of artwork support into Volumio ? Let's share some screenshots to give you an idea :
1) Artwork in the Web UI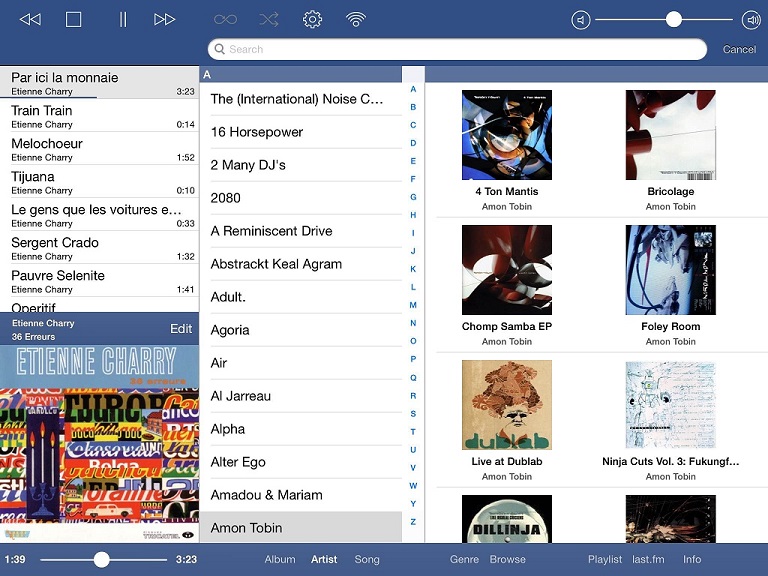 2) Artwork in the responsive Web UI on mobile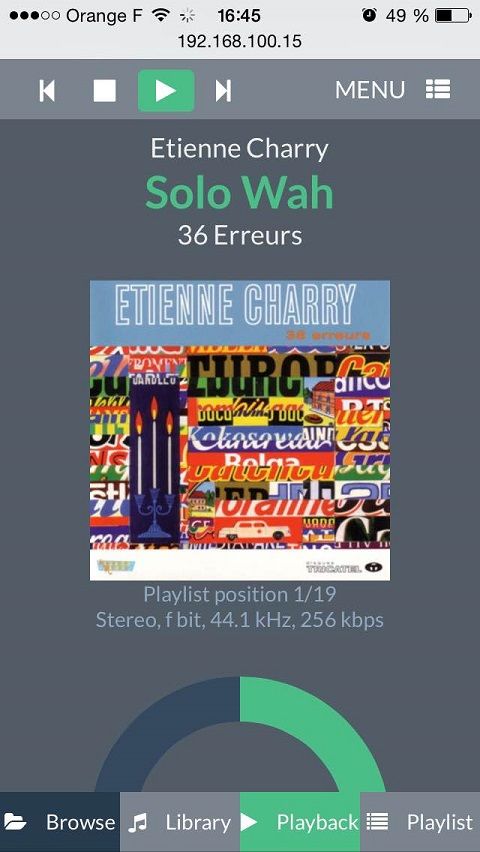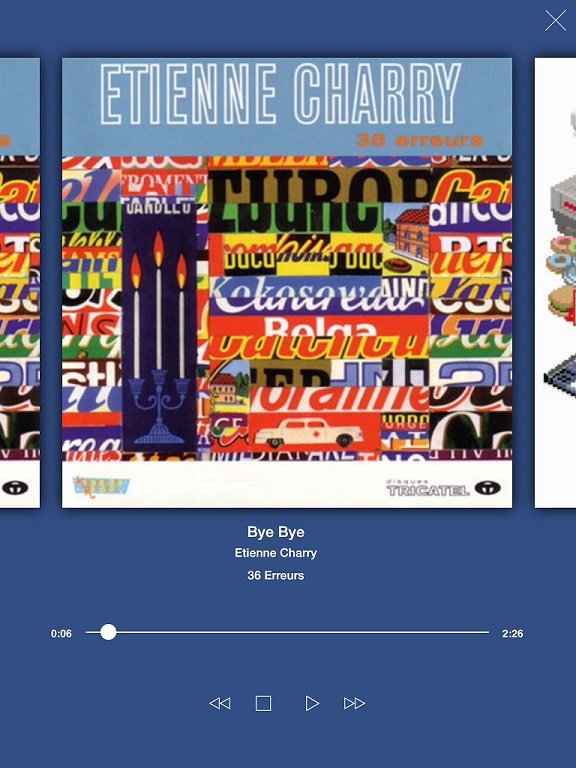 It is always nice to see the artwork of the song being played in the browser even if i am wondering if in the responsive version of the UI it brings that much value. Anyway these are just examples of what can be done.
But the next use cases (and the true reason why i have started to wrork on this project) make more sense to me. I barely use Volumio's web UI, i am a big fan of MPD clients on mobile. And with such clients, i find that seeing the artworks is helpful while browsing when we are looking for some music to listen.
2) Artwork in MPDroid on Android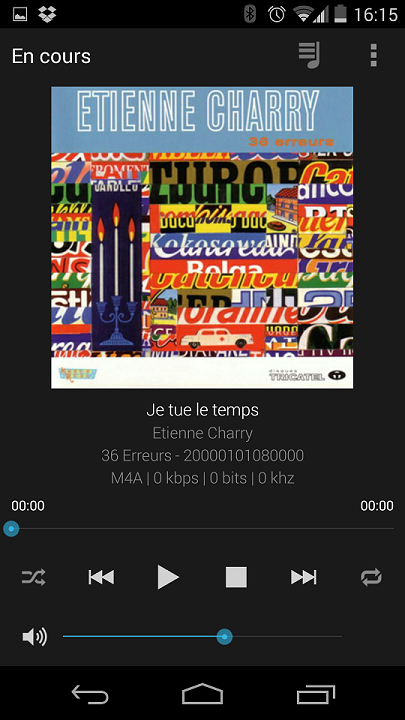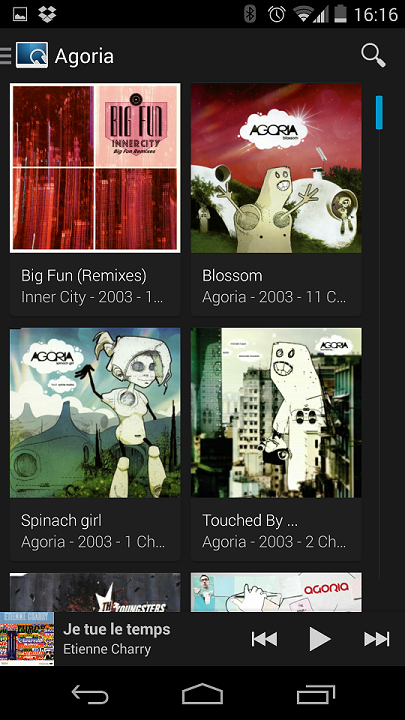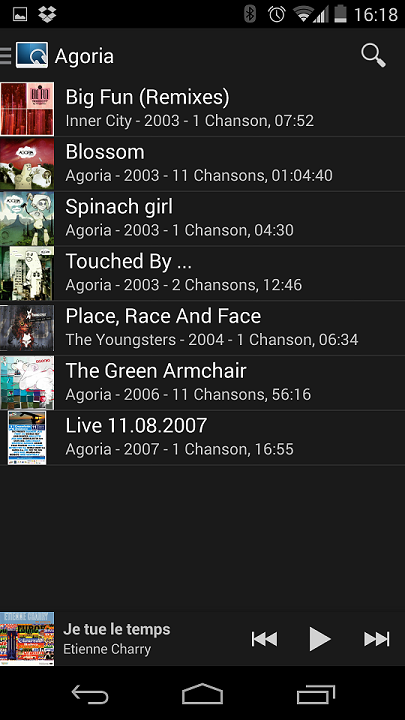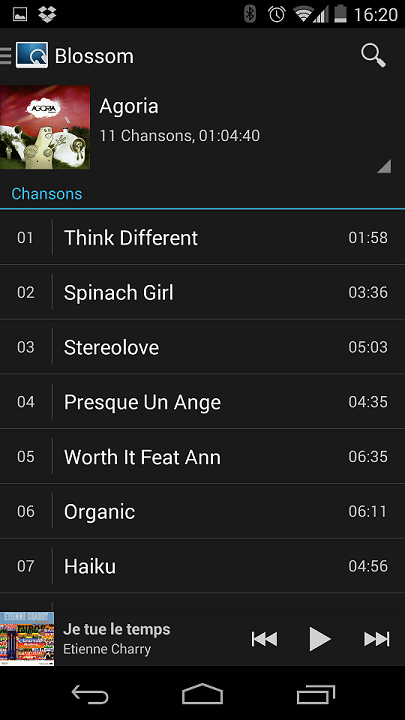 2) Artwork in MPod on Iphone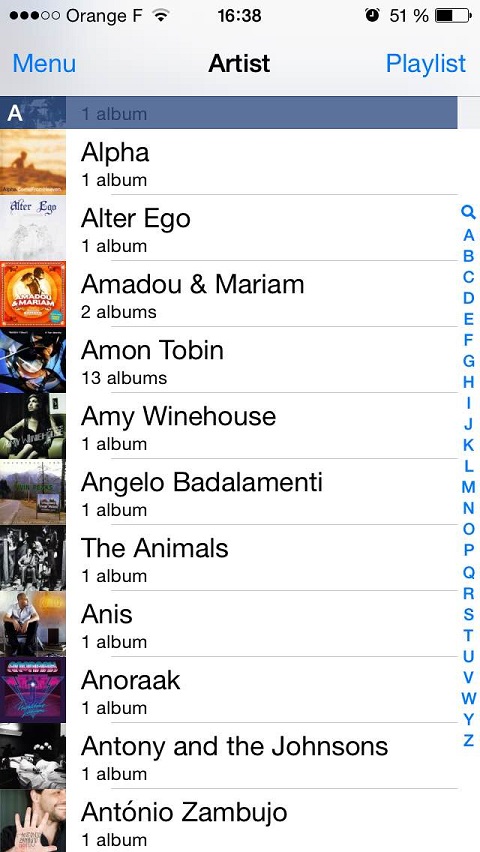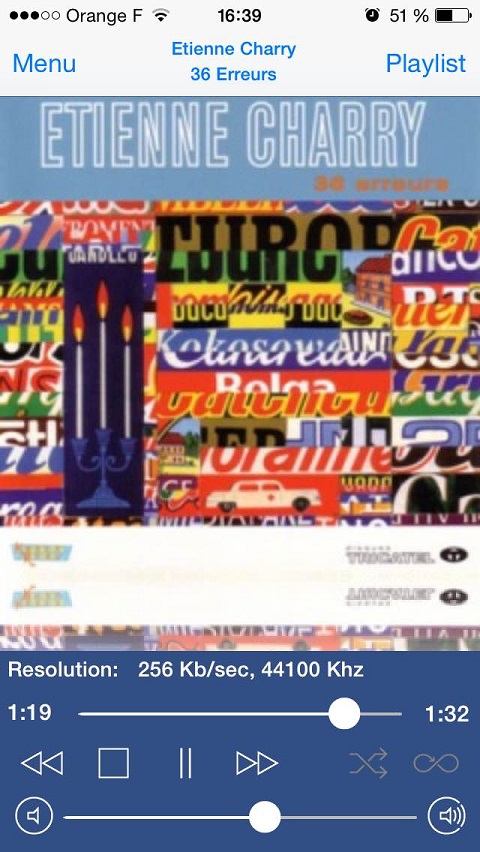 2) Artwork in MPad on Ipad